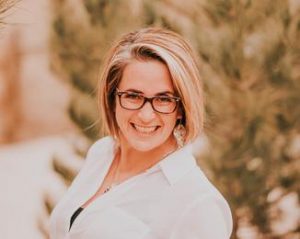 EDUCATION:
Argosy University BA in Psychology 2015
Life Purpose Institute Life Coach Certification August 2016
The focus of Marci's life coaching is guiding people through the process of shifting their expectations, perspectives, and priorities, creating boundaries, and taking responsibility for their lives. We can't always change our circumstances but we can change they way we interact with them.
Specific areas of focus are:
Releasing control
Shifting expectations
Recovering from loss
Honoring and releasing anger and resentment
Understanding and accepting responsibility for your life circumstances
Viewing yourself and others without judgement
Healing emotions to release physical pain
Goal setting and accountability
Life purpose and self discovery
Marci has been in the coaching business unofficially for as long as she can remember. Her first memories of listening to people share their stories dates back to her early teens as a babysitter, she remembers mothers dropping her off and spending 30 minutes in the car talking about their lives with her. Her mother always said she was 13 going on 30. Life took her from her home state of Utah to Georgia for 4 years while her husband attended school, and this is when she really began her journey of inquiry. While her husband spent his days at school she spent her days at home learning everything she could about herself and why she made the choices she did. Her goal was to have some type of informed answer for any question someone may ask her about herself. That journey of inquire and discovery has continued and it is now fueled by helping others on their dynamic journey of self discovery.

Marci's husband of 18 years and 6 children have helped her learn more about herself than she ever thought she wanted to know.