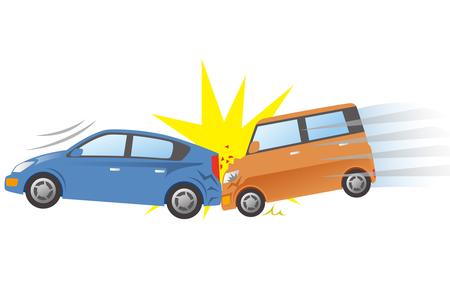 ​What you will need to bring to your first visit
Insurance Information​
Accident Report if available
Medical care information, if you have received any since your accident​/injury
X-ray report if applicable
​​​Our Services and Recommendations to Accelerate your Healing
Chiropractic Care
​By far, the most common injury to the neck is a whiplash injury. Whiplash is caused by a sudden movement of the head, either backward, forward, or sideways, that results in the damage to the supporting muscles, ligaments and other connective tissues in the neck and upper back. Whether from a car accident, sports, or an accident at work, whiplash injuries need to be taken very seriously. Because symptoms of a whiplash injury can take weeks or months to manifest, it is easy to be fooled into thinking that you are not as injured as you really are. Too often people don't seek treatment following a car accident or sports injury because they don't feel hurt. Unfortunately, by the time more serious complications develop, some of the damage from the injury may have become permanent. Numerous studies have shown that years after whiplash victims settle their insurance claims, roughly half of them state that they still suffer with symptoms from their injuries. If you have been in a motor vehicle or any other kind of accident, don't assume that you escaped injury if you are not currently in pain. Get checked out by a good chiropractor.
Massage Therapy
Each person is unique in their ability to heal their body. Our services are here to assist you in exactly that, making you are highest priority. We believe the restoration process preceding any traumatic event, is best served by treating the mind and body as a whole. While you may be experiencing a great deal of physical symptoms, it is also important to access the trauma stored in the brain.
Massage therapy is a gentle application of warming up and hydrating the connective tissues, releasing stored trigger points (tender points) resulting in pain reduction. Treatment will increase your range of motion and reduce inflammation be assisting the movement of lymphatic fluid. As tissues begin moving, the nerve impingement sensations dissipate relieving aches and pain.​